LET'S CHANGE YOUR RELATIONSHIP WITH WORK
Escritoire COWORKING SPACe
Workspace on Rent in Canada - Coworking Space for Offices, Startups & Entrepreneurs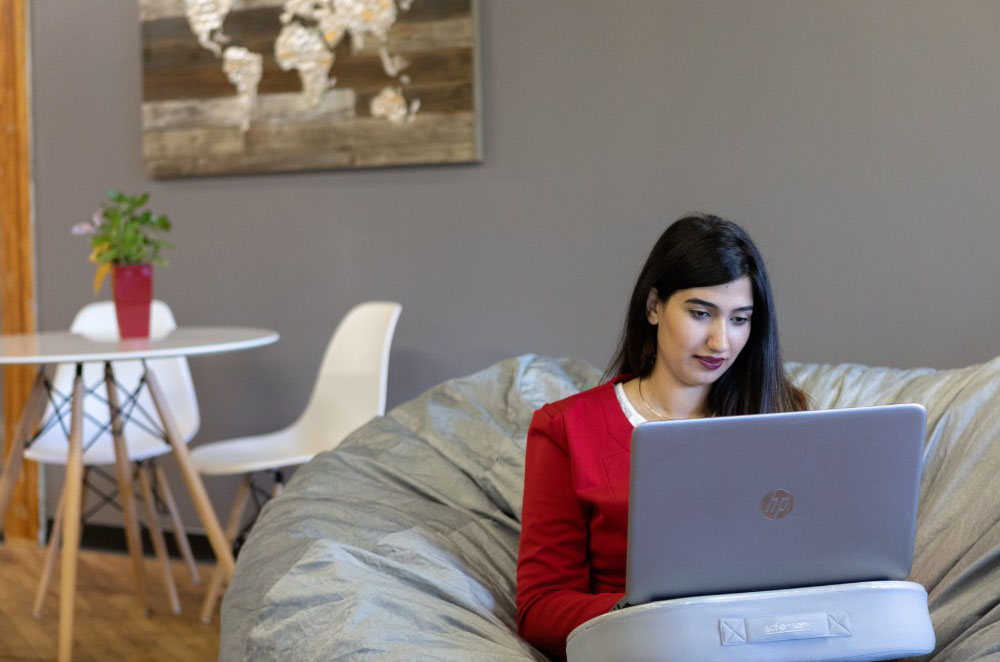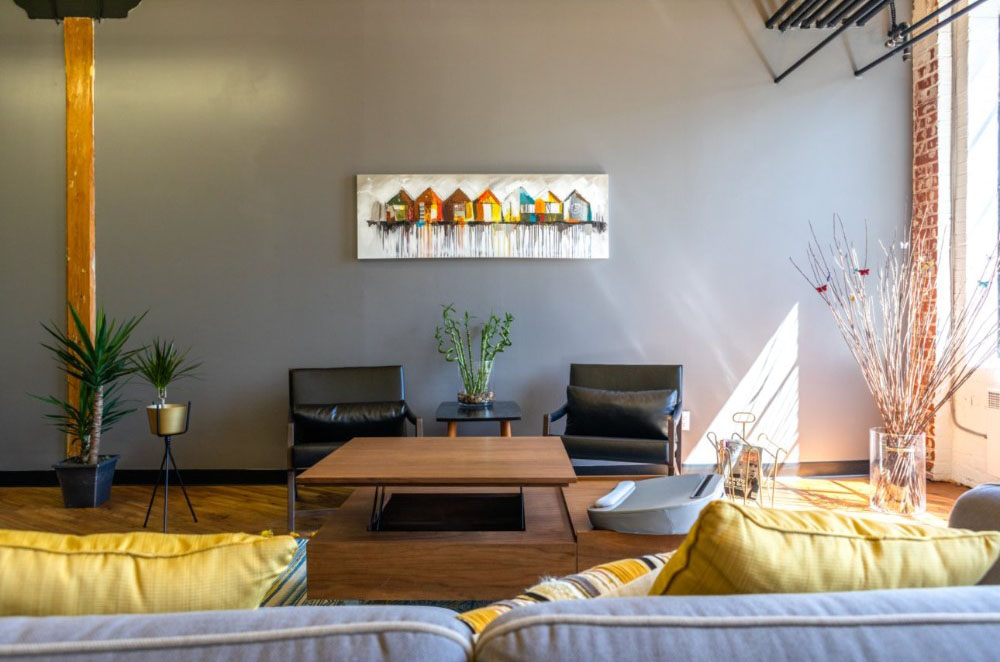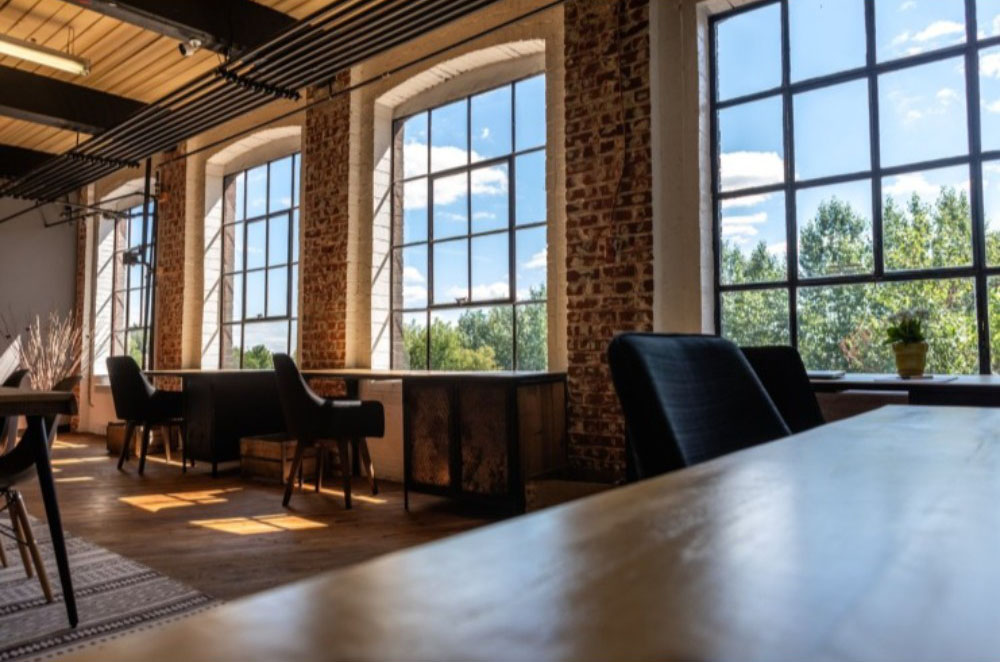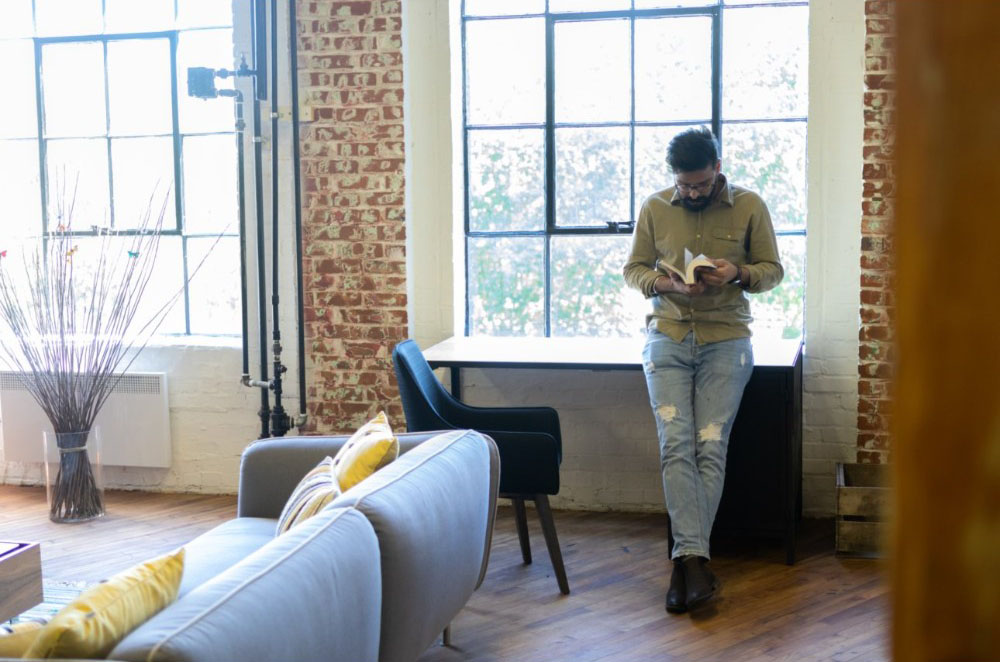 ABOUT OUR FRIENDLY COMMUNITY
Escritoire Coworking Space Inc is unique shared workspace where modern professionals can work productively—right in their local communities. More than anything, we're focused on the genuine passion our members feel for their neighbors and neighborhoods. So we're working to foster community (instead of forcing it) by striving to be good neighbors ourselves—to embrace and be embraced by the neighborhoods we serve and to facilitate local connections between our members.
Get involved with, learn from, and contribute to a thriving community of innovators.
Get a headstart on the maker movement by learning about technology, programming, art, and more.
Connect with colleagues, makers, and other resources that can help transform ideas into businesses.
Meeting Room: On Demand $30 Per Hour MEETING ROOM SALE: BUY A BUNDLE OF ROOM HOURS AT A DISCOUNT!
COWORKING WILL HELP YOU
FIND THE RIGHT PEOPLE
Shared and Dedicated Workspace on Rent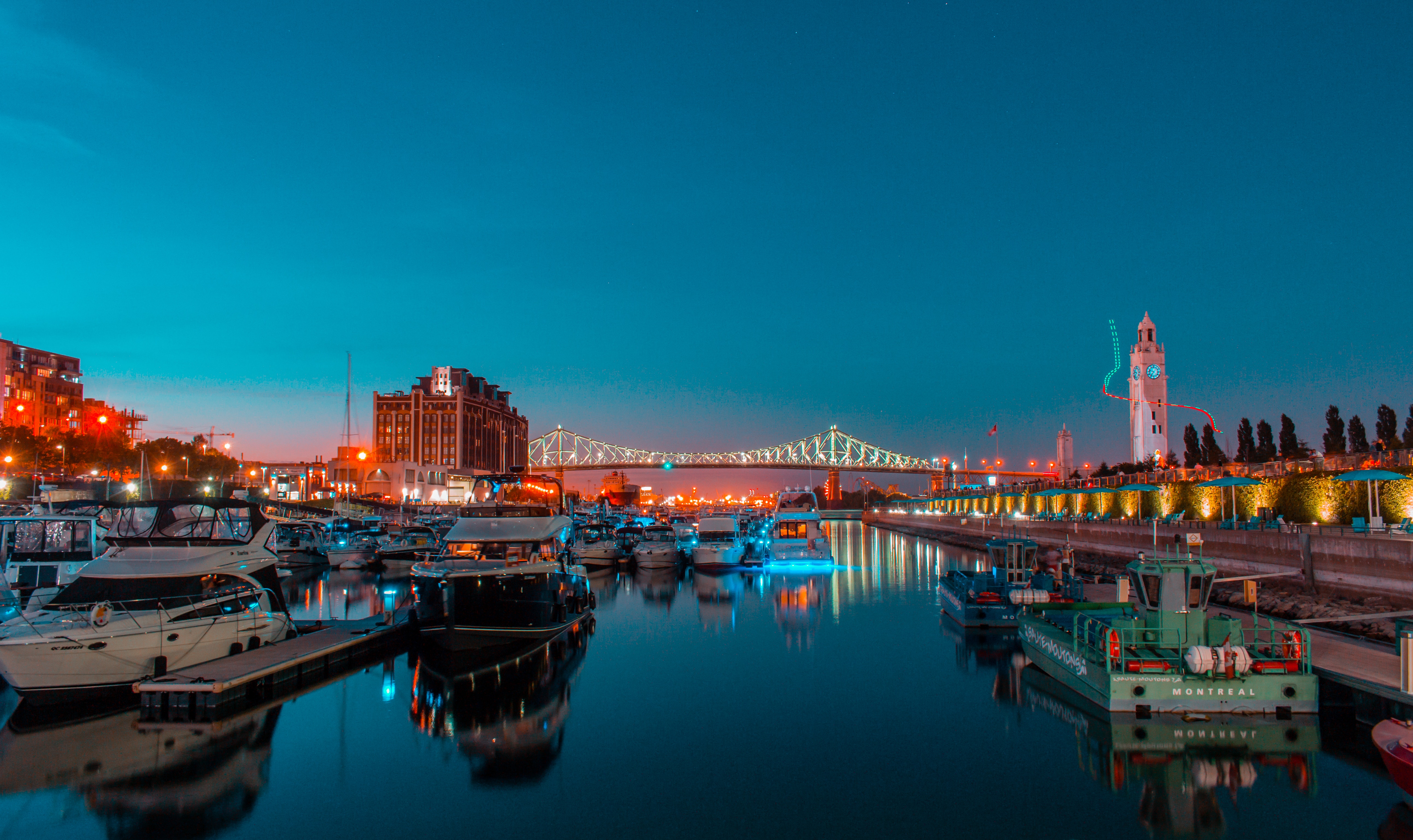 Si vous êtes une startup localisée à Montréal, vous pourriez...
Read More
642 De Courcelle Suite 303
Montréal, Québec, H4C 3C5
How to get there
Five minutes walk from Metro Saint-Henri
Bus 17, 77, 78, 371, 37
Free car and bike parking in the neighborhood
Phone:
5145063056
Email:
info@escritoireinc.ca